The Bunnery
This project is a rebranding of a St. Augustine favorite: The Bunnery. I wanted to give this bakery and cafe an upgrade. For the logo, I created a bunny holding a piece of wheat in its mouth; a play on the words "bunnery" and "bunny". The typeface is script with sans serif to give it a personal and rustic feel. All textures are wooden and weathered.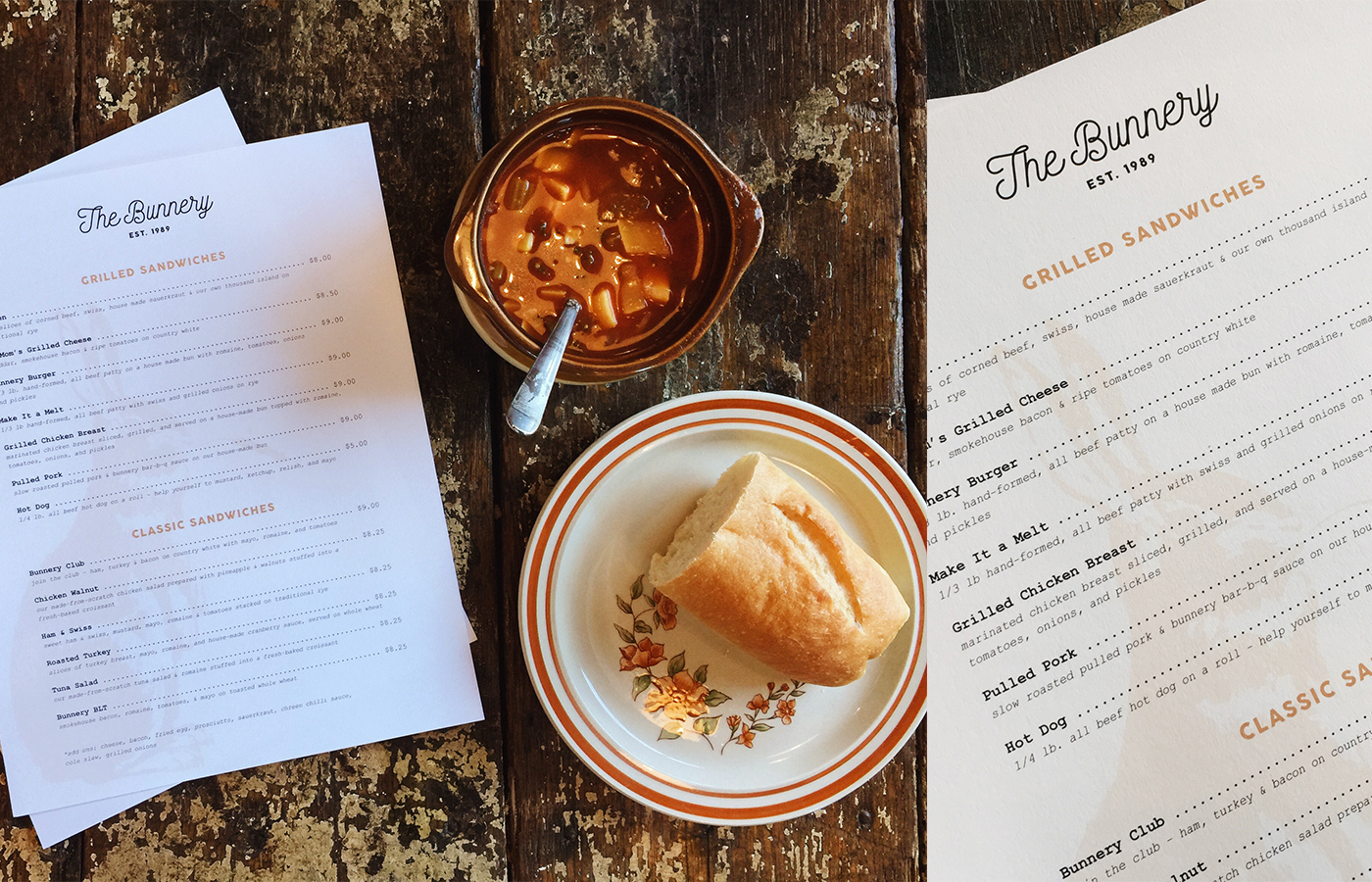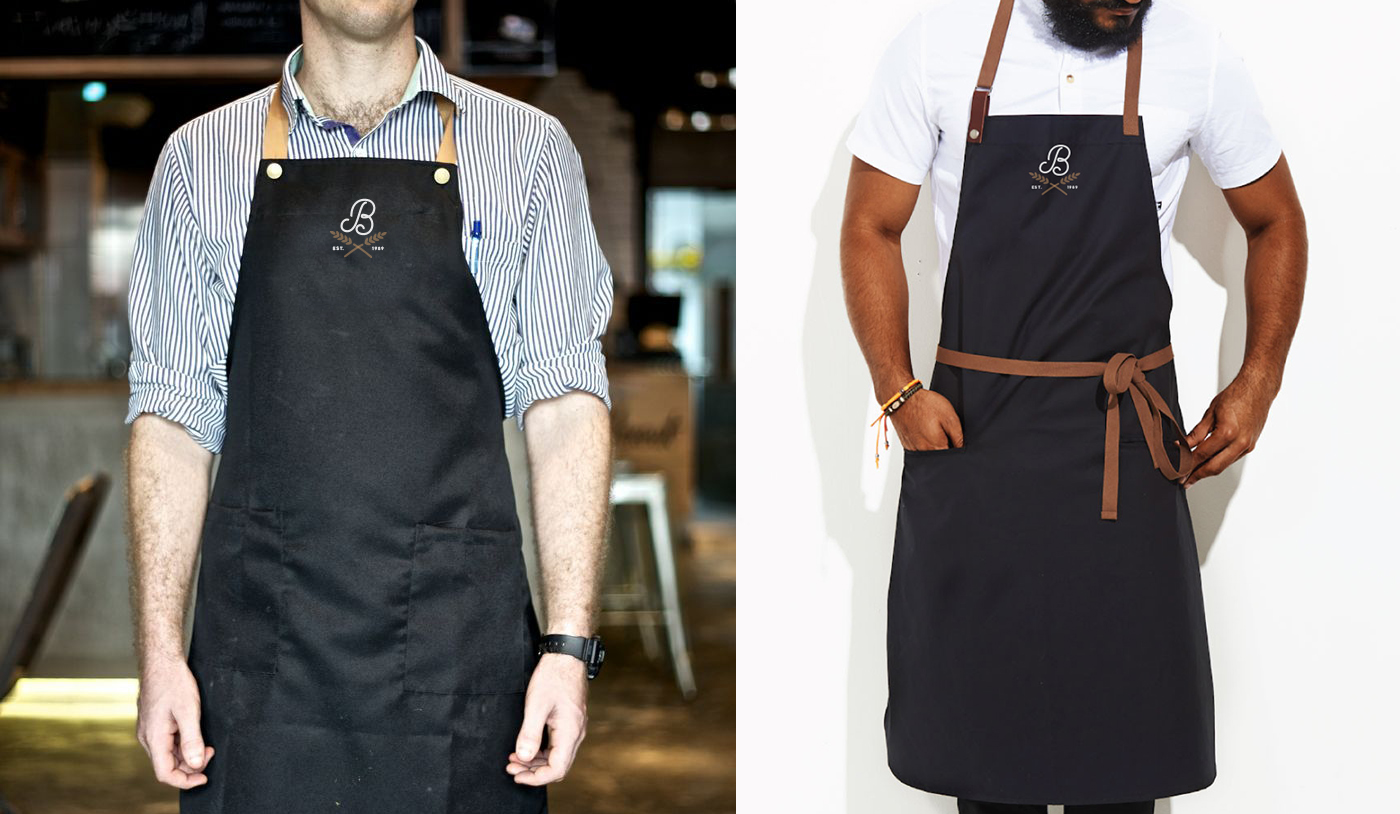 This project is a rebranding of The Bunnery, a local cafe and bakery in St. Augustine, FL. 
The Bunnery Bakery & Cafe is a family owned and operated restaurant and bakery that has 
served St. Augustine locals and visitors since opening their doors in November of 1989.
"We take pride in knowing our menu items are prepared with the best possible ingredients. 
Focaccia breads, hamburger buns, oat rolls, soups, salad dressings, cinnamon buns, 
sticky buns, cookies, brownies, muffins, and cakes are all prepared from scratch and 
ready for your dining pleasure."